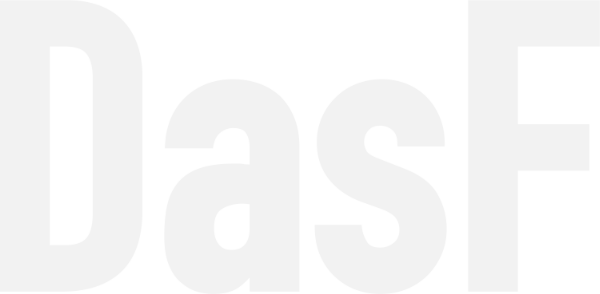 DasF is the meeting of The Dronefynder General and the two Andrews from Room of Wires, in a deep connection of time and sound.
Creating dark, urgent and unsettling electronica, forged from evaporating melodies and throbbing layers of sonic disquiet.
Anonymous found fragments from passing encounters and urban moments are weaved with deep and lugubrious oscillations across lethean sonic waters. Half memories... the fleeting unfolding of themes and sound spaces. Darkness with occasional chinks of light. Welcome to DasF.
The latest EP is out now on Section 27 entitled Trenchcoat.
And you can find our track Bordata on the latest 14YRS-MX compilation from S27.