PROJECTS & COLLABORATIONS
New ideas, new ways of working
Working with others is a big part of our style, bringing out new ideas and new ways of working. We've worked together with many inspiring artists from videographers and filmmakers, right through to synth legends. Whether its remixing, film scores, performance art installations, or full-on collaborations, we're always up for it.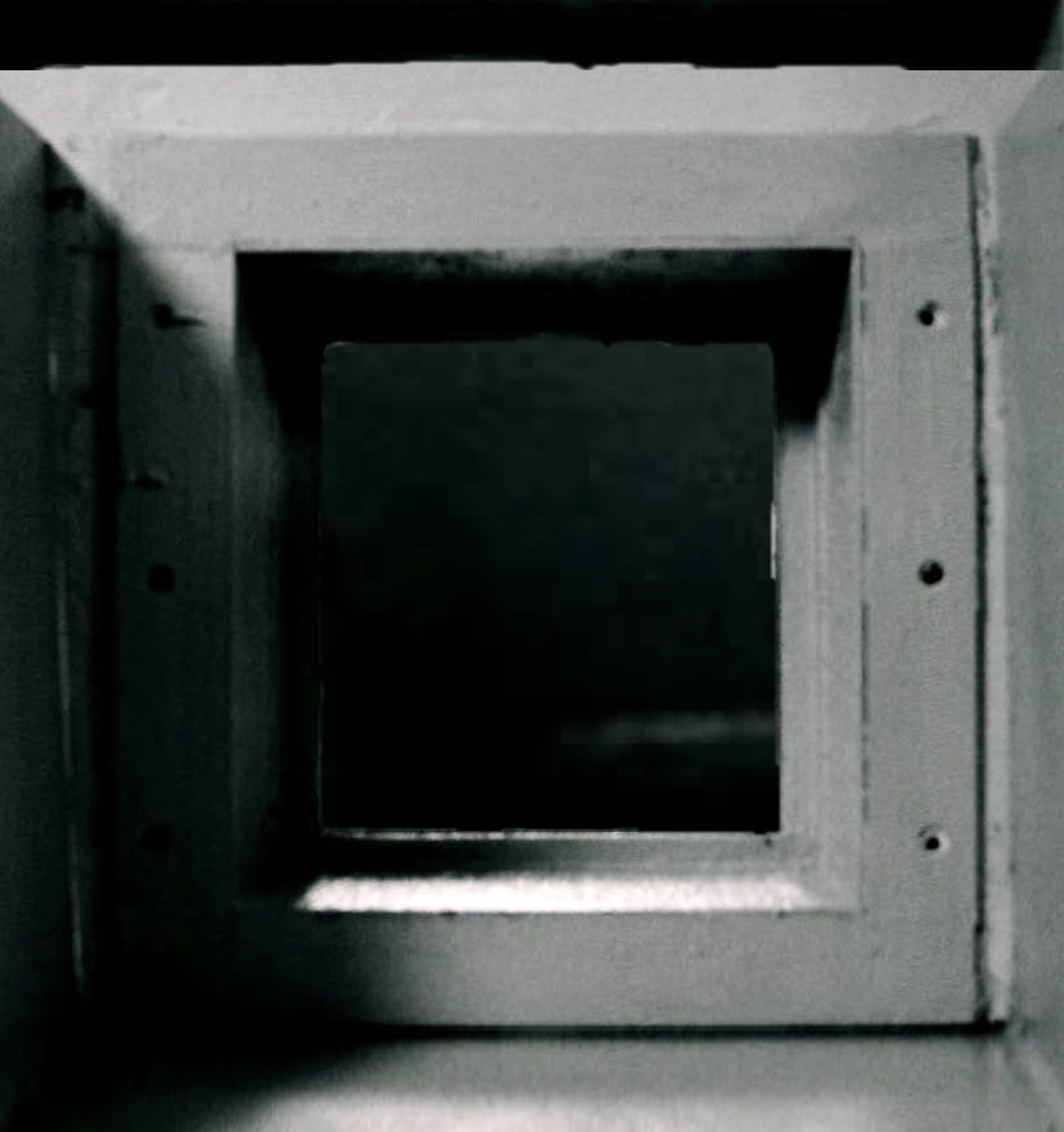 Both Andrews join forces with The Dronefynder General to create DasF. Dark unsettling electronica, forged from evaporating melodies and throbbing layers of sonic disquiet.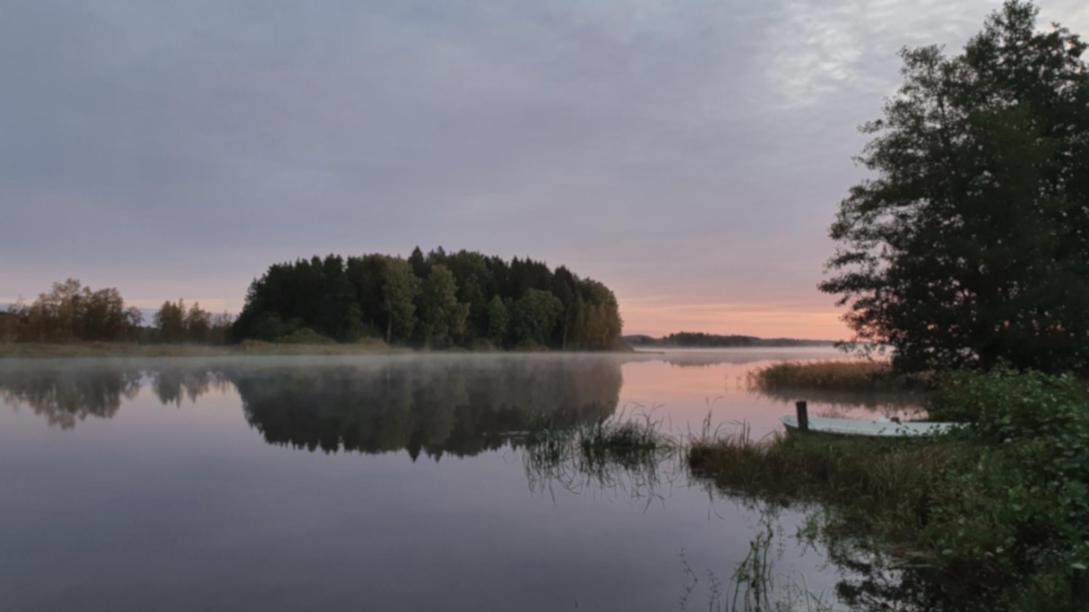 The collaborations just keep coming, this time it's Finland with 4T Thieves. First up is our Paperboard Sun remix on The Vinyl Loop album on Pingdiscs, and two tracks on the M.A.D. III compilation. And we're planning to release a full album in the first half of 2023.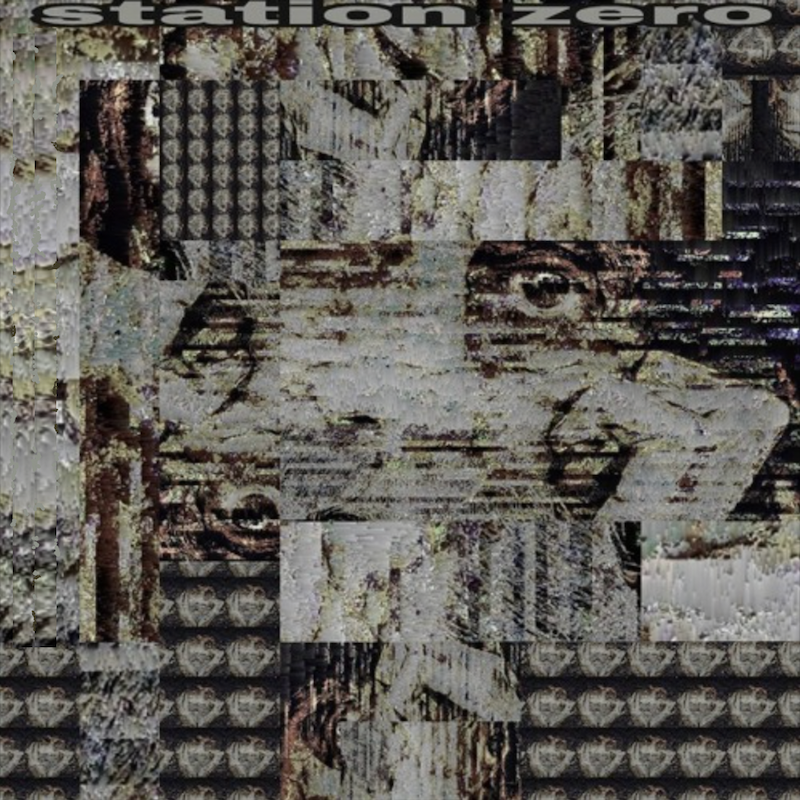 Our most fruitful collaboration yet - two compilation tracks and an album nearing completion. Working with Station Zero has just... worked. Pushing our isolationary approach still further, this time across the pond to Wisconsin. Darker, rougher, more experimental, and coated in glorious feedback.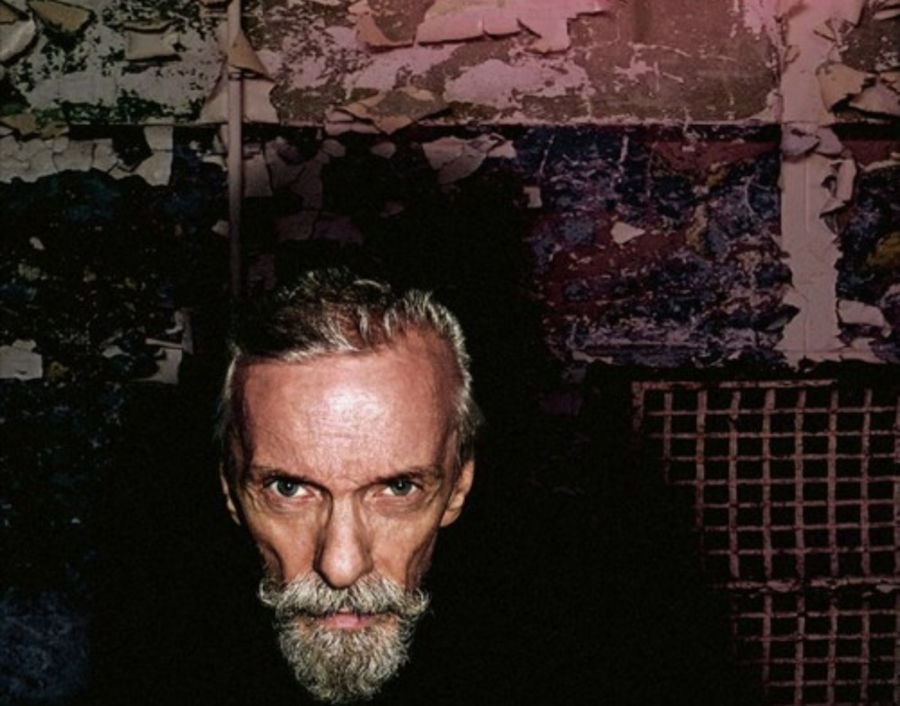 Remixing the synth legend that is Thomas Leer. The man behind the seminal album 'The Bridge' is putting together a new album 'Emotional Hardware' and we were invited to remix the title track.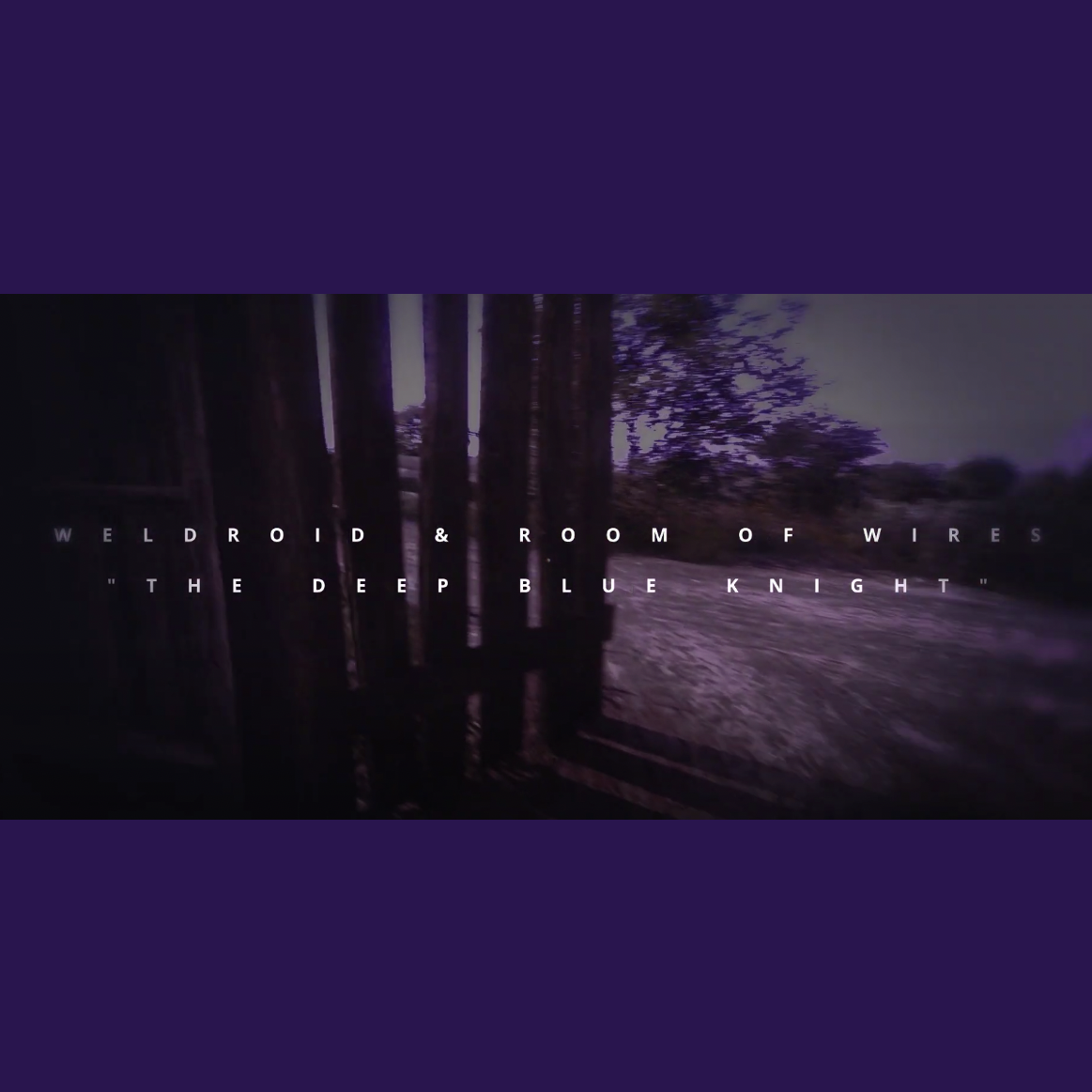 A collaboration of minds and wires, ground-up development of five new tracks with the mighty Weldroid. 'The depth of vision with this union is utterly absorbing' - Igloo Mag.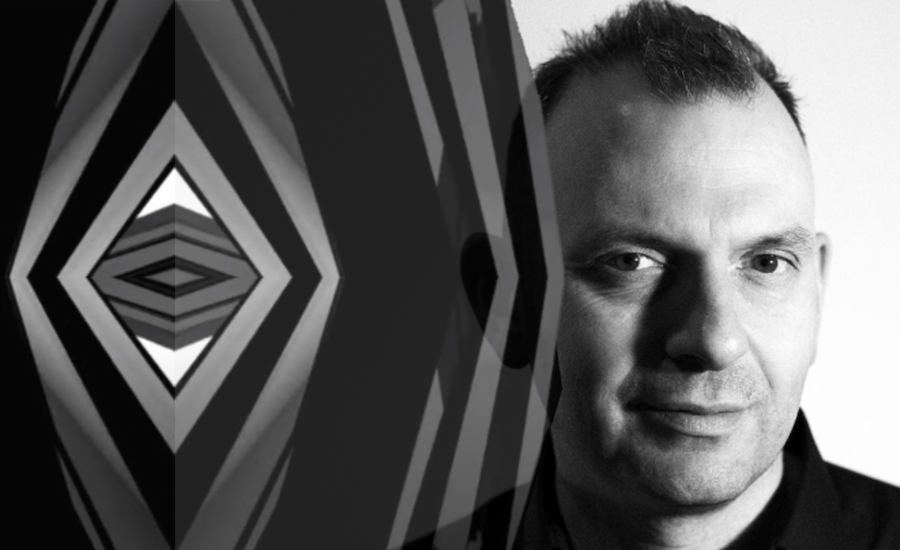 Pentatonik (R. Simeon Bowring) created some huge '90s electronica classics. As part of the Touched Music remixes album we got to re-work the brilliant track 'Ray of Light'.
Egg London resident DJ, Kyle E, produced a tight remix of our track 'All Eyes And Ears', and in return we got to rip into his track 'Subsonic'.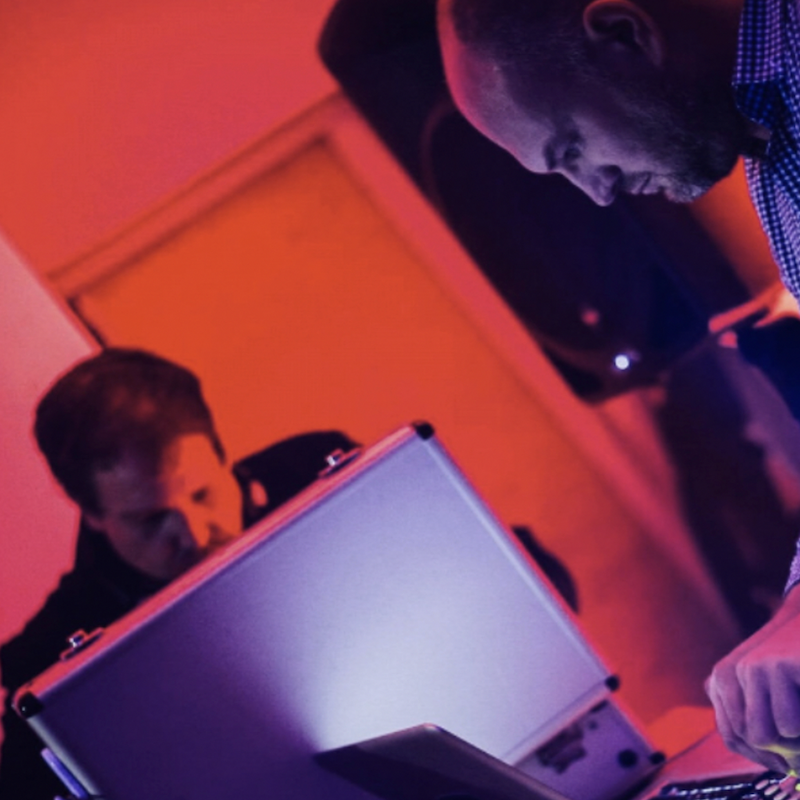 Our 'twitchy glitchy' remix of 'Fingers' for Eat the Sun features on their debut EP, also entitled 'Fingers'.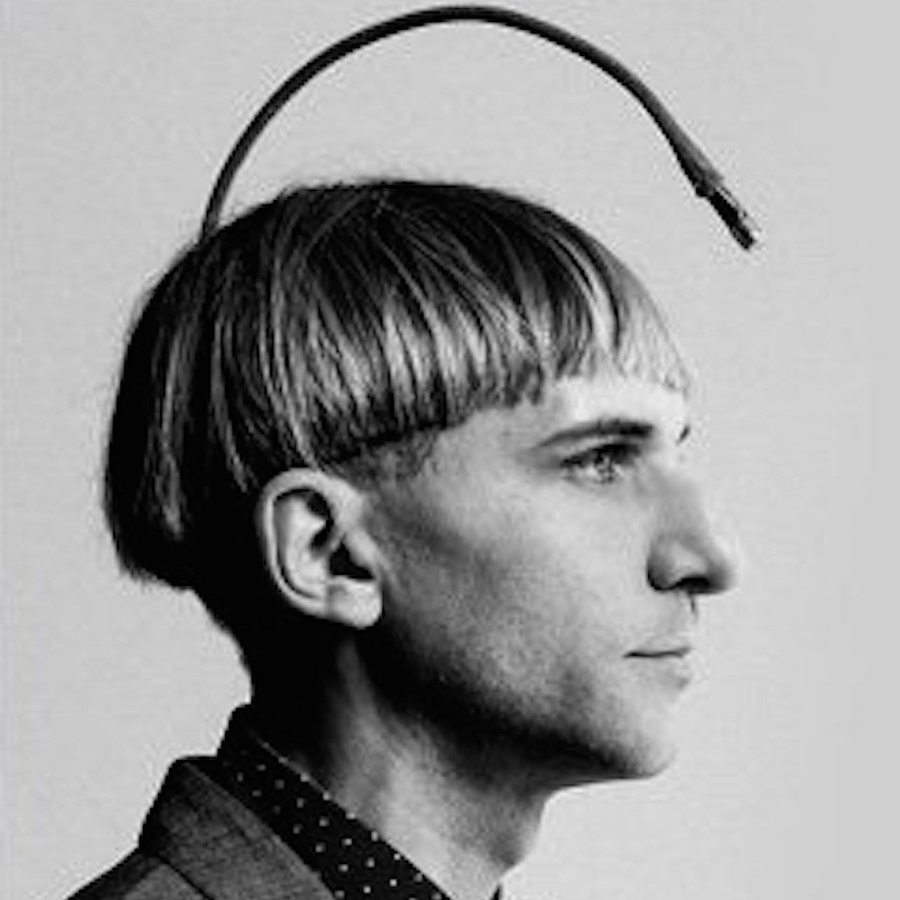 'Imagine robots and cyborgs creating machine music in dark seedy back rooms' - that's Frankie Machina, We created a brutal remix of his track 'Autoburn' featured on the 'Psychopomp' album.